Life Insurance Myths: Debunked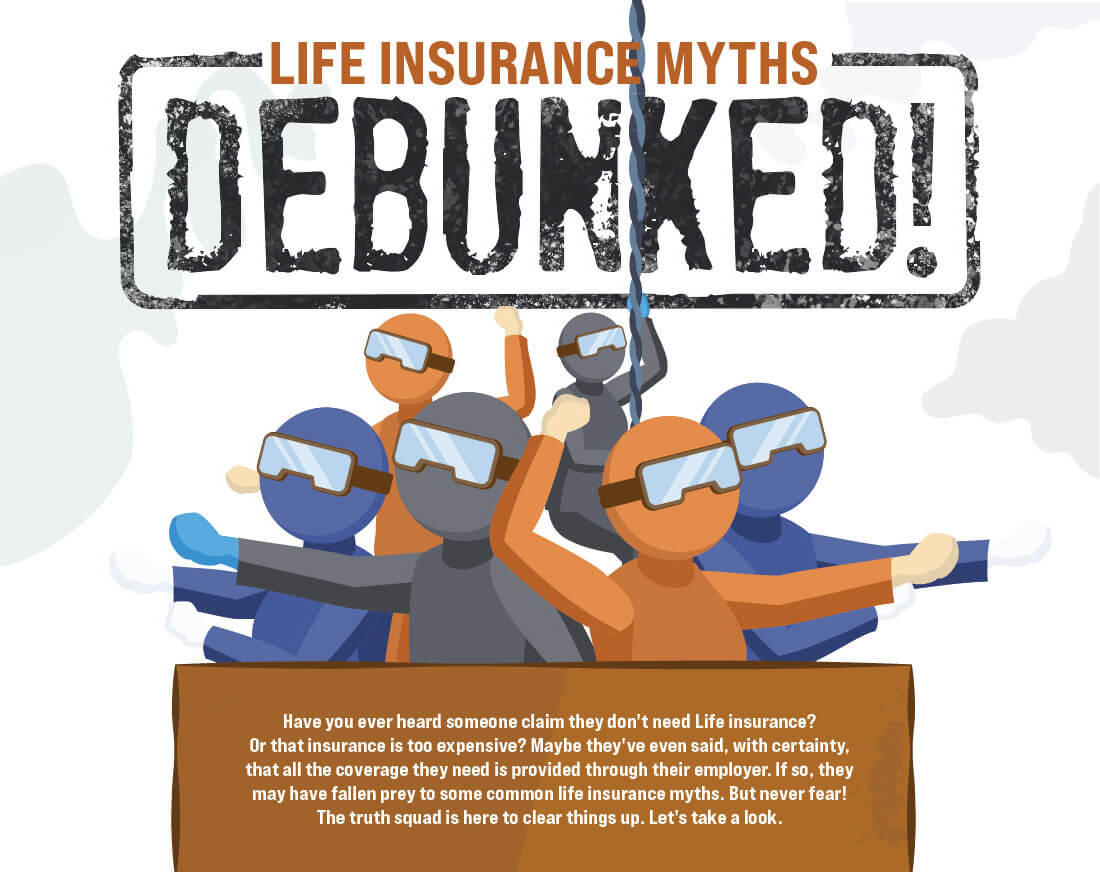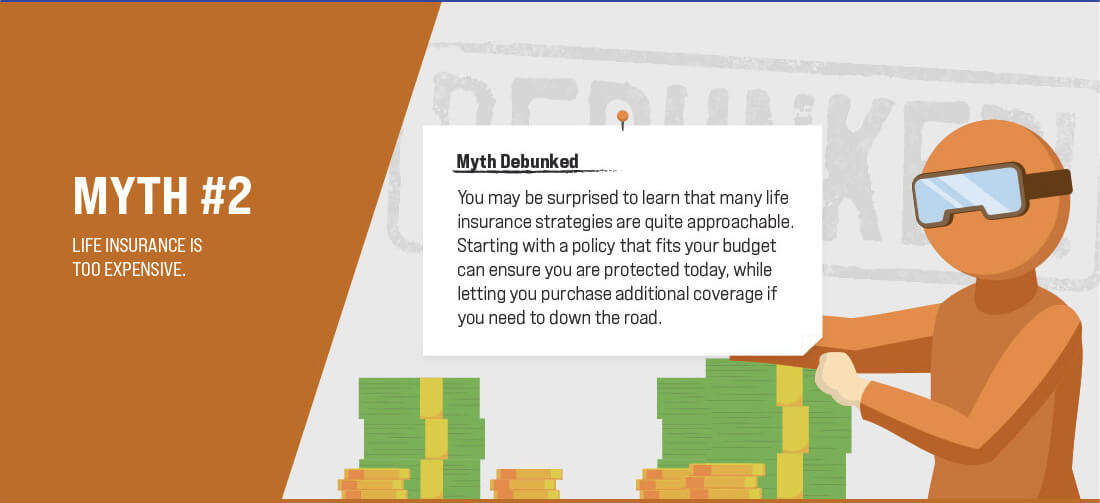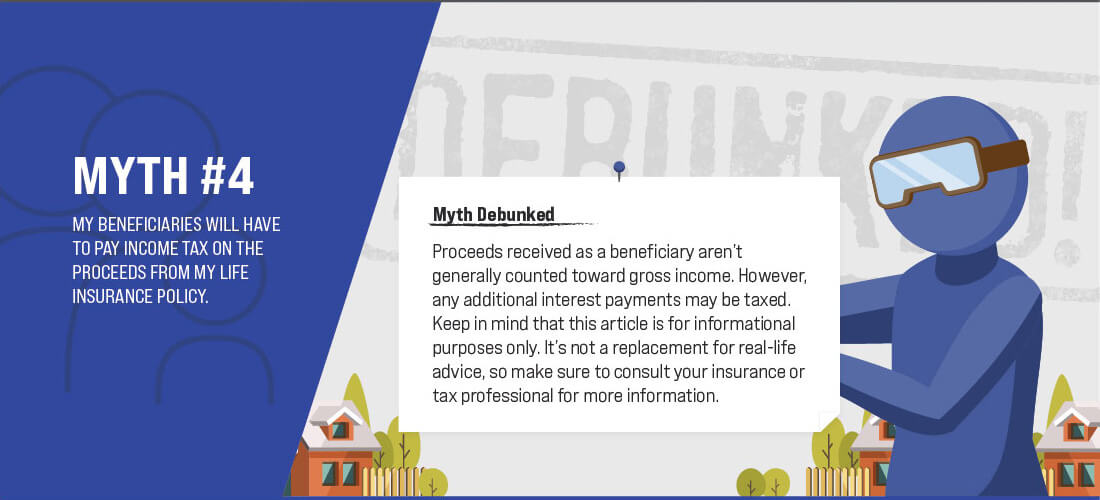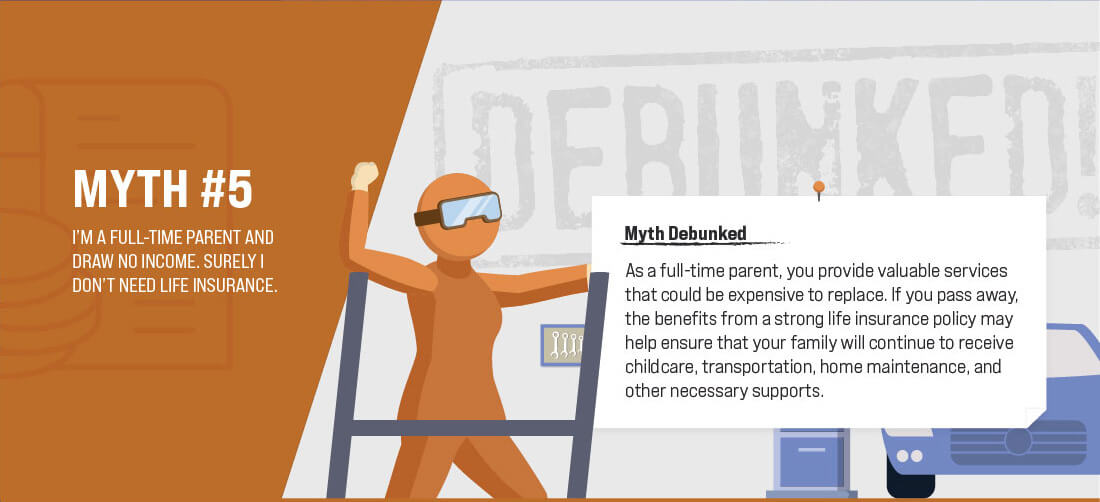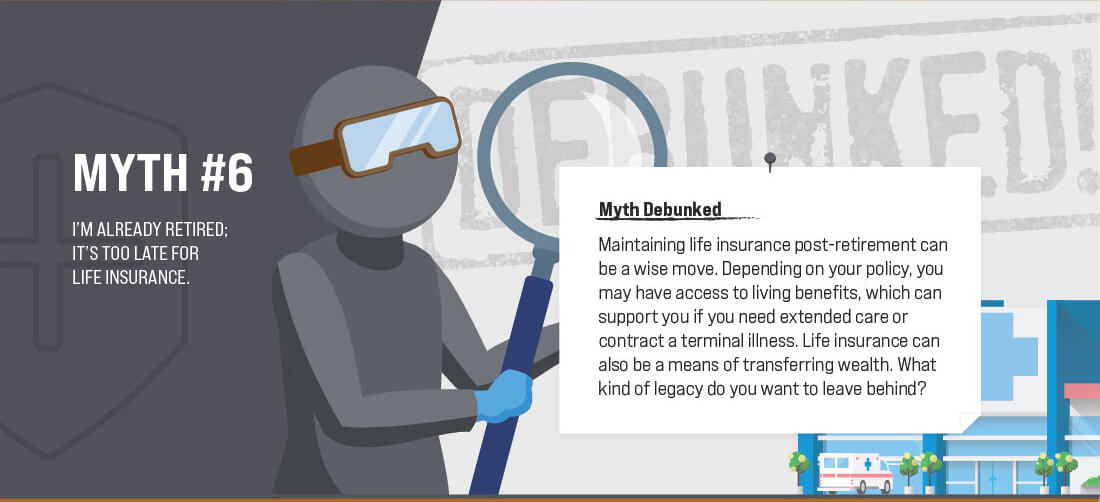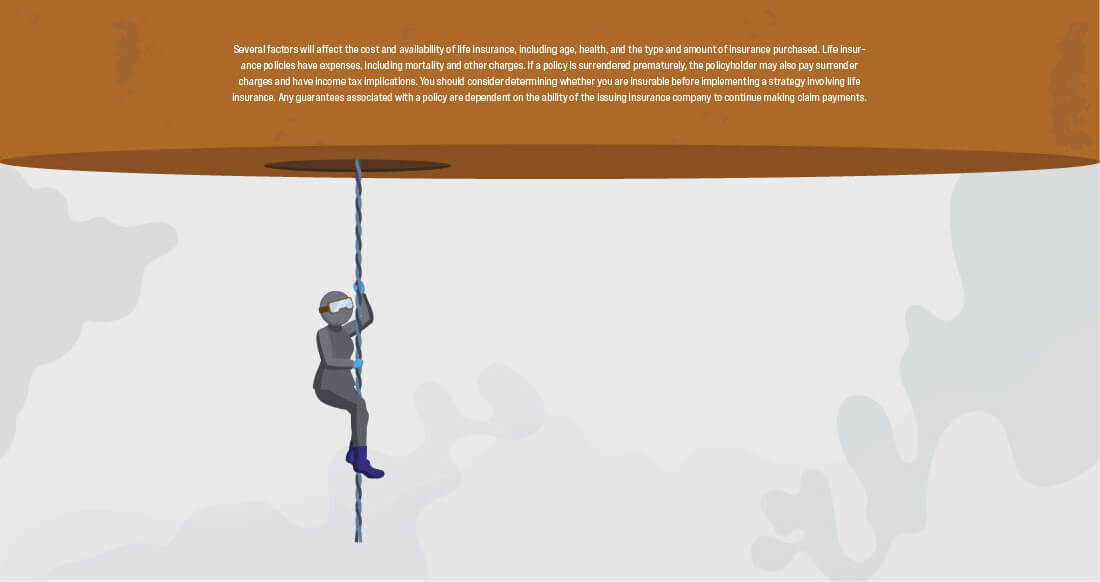 Related Content
How will you weather the ups and downs of the business cycle?
If you are concerned about inflation and expect short-term interest rates may increase, TIPS could be worth considering.
The chances of an IRS audit aren't that high. And being audited does not necessarily imply that the IRS suspects wrongdoing.